As expected, I absolutely loved spending the day disconnected.
It was an incredibly productive day as well! And that's always great.
Sawyer and I started the day with some poached eggs and toasts, and then spent some time playing with Dex and doing some puzzles. I popped some chicken into the crockpot for dinner and set it on low, gave the floor a vacuum and cleaned up the living room.
Once we were dressed and ready for the day we packed up the stroller and walked up town for coffee and a prints pick up. Then we cruised back down town and spent an hour at Kin park.
Back home, with Sawyer down for a nap, I wrapped up a client package and headed out into the front yard to do my winter prep in the garden. Churned up a bunch of earth and put up a couple halloweens decorations up.
Later on after dinner, and after reading Sawyer "Duck and Goose" about fifty times in a row, he had a bath and I painted my nails - something I never make time for haha
With the little guy in bed and Danny at Jiu Jitsu, I sat down to read a work book and take notes for the next day.
Damn productive day!
click the above photo to learn more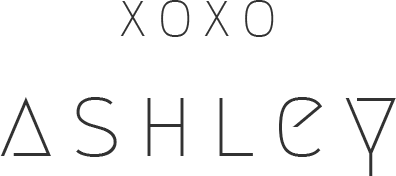 Are you a fellow photographer? Love photoshop?
Then you might be interested in my line of unique photoshop actions!
Whether you're a newbie or a pro, you'll love these creative adjustments.
Enter your name and email to learn more and receive a Welcome Pack actions set, my gift to you!