I'm the type of person who seems to always have a million plans and projects on the go, on any given day. But I'm also the type of person who often struggles to finish all the things I start.
Why?... Simply not organized enough.
But the good news is, I just adopted a new weekly exercise that promises to remedy this problem.
WEEKLY BUSINESS MEETINGS
Attendees: Me... and coffee.
The embarrassingly obvious idea struck me as I was watching a video included in a marketing course I'm taking called The Method of Success.
They were talking all about the importance of creating a meeting rhythm within small businesses and getting employees involved in mission strategy, planning and performance review.
It suddenly occurred to me that I should be holding my own personal business meetings in order to set goals, plan my week, and review my own performance and ongoing projects.
Duh... So simple. Why didn't I think of this before?
And the funnest part about having your own business meetings? You get to make them your own.
Here's what my weekly SUNDAY BUSINESS MEETING looks like:
BEGIN with 15 - 20 minutes of yoga and meditation
concentrate on desires and goals
visualize success
REFLECT on the past weeks'
accomplishments
lessons learned
a-hah moments
SET definite goals
SCHEDULE the coming week
editing
blogging
marketing
book writing
yoga classes
everything else
There's an amazing sense of freedom and accomplishment when you start to get everything you've got going on planned and organized ahead of time. Productivity, creativity, inspiration, it all goes up.
Try it out and see for yourself!
What would your weekly meeting look like?

Leave a comment and tell me how you get organized and keep on track...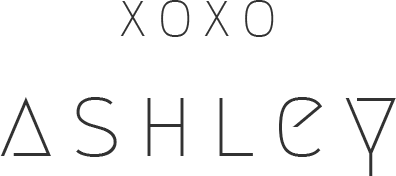 Are you a fellow photographer? Love photoshop?
Then you might be interested in my line of unique photoshop actions!
Enter your name and email to learn more and receive a Welcome Pack actions set, my gift to you!