This Summer we're going to paint the walls, in the kitchen, refurbish the cabinets and cupboards and overall give the space a total update. It's one of the last big rooms in the house that we still need to renovate and definitely the most outdated.
But even though it's totally not the style I want, it's become our kitchen over the years and we've made it home, so I do still like it. Which is why I didn't want to take ugly "before" pictures that didn't do it any justice once we finally do destroy it.
Cheers,
Ashley
...
Ash Tree Action Used:
Adventurer from the Mahogany Collection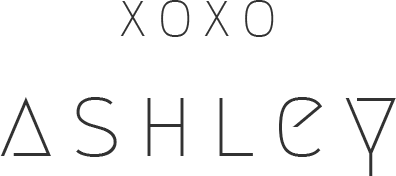 Are you a fellow photographer? Love photoshop?
Then you might be interested in my line of unique photoshop actions!
Enter your name and email below to receive the Welcome Pack actions set, my gift to you!