Sawyer is a big fan of mini marshmallows, they're like crack to him. But they're sort of terrible for you, so I wanted to try and incorporate some healthier ingredients into the classic marshmallow treat bar, and see what he thought of them.
I replaced the butter with coconut oil, that was my first substitute. And instead of the bag full of butterscotch chips, I used peanut butter, honey and some melted semi-sweet chocolate chips, for the sweet covering.
Then I threw in some sliced almonds, cranberries, rolled oats, pumpkin seeds, chia seeds and flax seeds, and mixed it up. Once smoothed out in a glass baking dish with some parchments paper, I froze it for about two hours.
They turned out really tasty! Sawyer approved and I suppose they are some what of a healthy treat, healthy enough for me. They need to be kept frozen though because they'll melt to mush left out at room temperature.
ingredients:
1/2 peanut butter
heaping handful of chocolate chips
6 tbs coconut oil
1/4 cup honey
3 cups mini marshmallows
1 cup muesli
1 tbs chia seeds
1 tbs flax seeds
handful of cranberries
handful shaved almonds
You could get really creative with this recipe on either side of the health spectrum. Add m&ms or white chocolate chips... or goji berries and cocoa nibs.
They're the perfect treat to keep in the freezer for when a sweet craving strikes. Which is pretty much always.
Cheers,
Ashley
...
Ash Tree Action Used:
Adventurer from the Mahogany Collection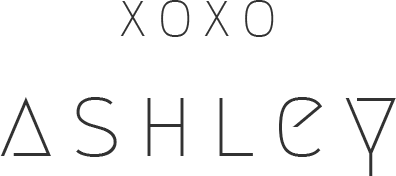 Are you a fellow photographer? Love photoshop?
Then you might be interested in my line of unique photoshop actions!
Enter your name and email below to receive the Welcome Pack actions set, my gift to you!